Welcome at
Shanbhag hotel - since 1983
"A luxurious hotel of Hyderabad, well-known for its hospitality and outstanding services.".
Shanbhag offers you a pure vegetarian Indian cuisine. Shanbhag is amongst the luxurious hotels of Hyderabad, well-known for its hospitality and outstanding services. Located at Punjagutta , the hotel is easily accessible from all the major business and entertainment hubs of the city. The hotel provides to travelers with luxuriously appointed accommodation , Shanbhag is a perfect retreat for travelers seeking comfort and luxury.
We are Specialised in Multi Vegetarian Indian Dishes Like Green Salad, Plain Rice, Peanut Channa Salad, Sambar , Sweet Corn Veg.Soup, Rasam , Veg.Schzwan DRY, Tomato Pachadi , Poori / Roti.
Veg.Makhani Sabzi, Dahi Mirchi , Veg.Handi Biryani, Raitha , Brinjal Masala, , Dosakaya Pappu / Dal, Curd , Bendi Peanut Fry, Carrot Halwa , Mirchi Ka Salan, Mix Veg. Pickle.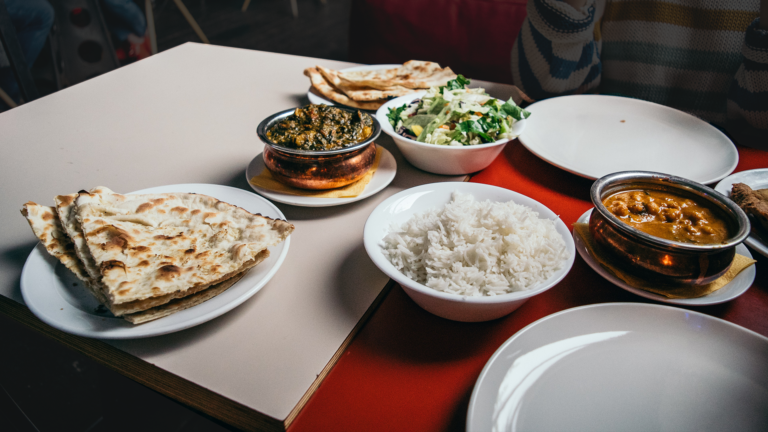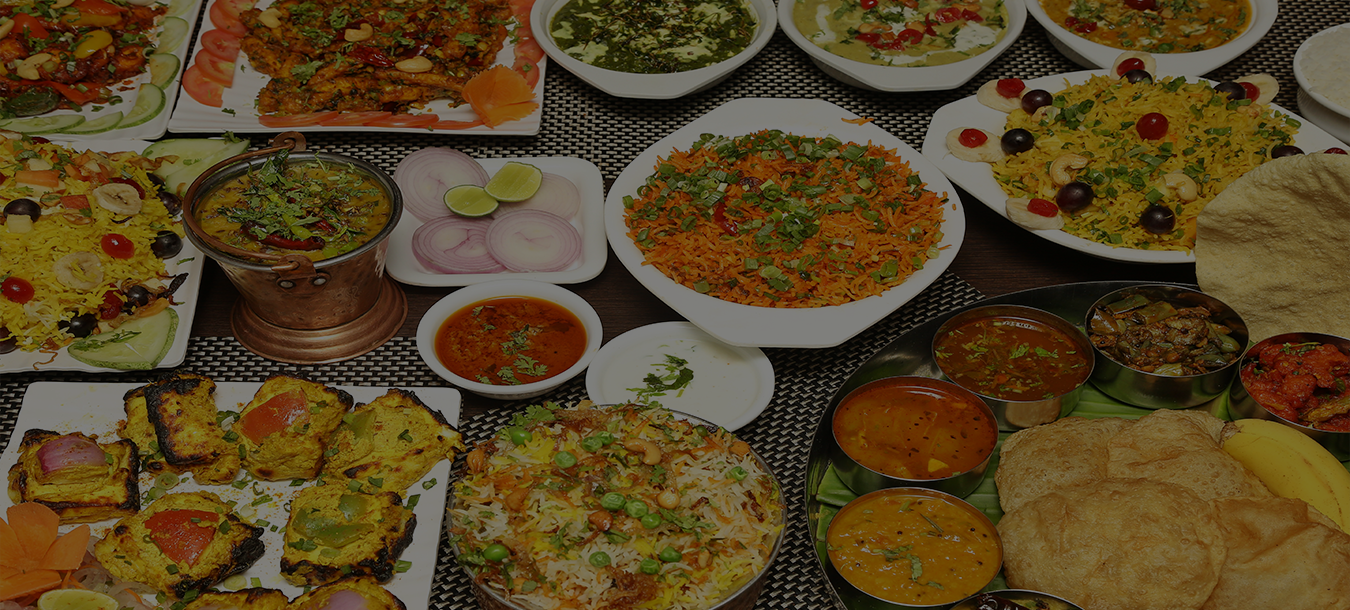 We have specialized Chinese Chef Recipes with special ingredients with a taste of Indian species serving up authentic mouth-watering dishes from Vegetable chow chow/lemon vegetable wet, Sweet & Sour vegetables, Szechwan Vegetables, Shanbhag Special steam rice with vegetable.
Mushroom babycorn with black sauce,Vegetable almond $ cashewnuts, Paneer szechwan / ginger, Vegetables with cashews & Banboo Shoots, Crispy vegetable noodels, Chinese choupsuey, Chinese chowmein, Vegetable Hakka Noodels, ETC..
Lets cook something special
Saturday Buffet
Every Saturday From 12:45 Pm to 4:00 Pm
Rs : 250/-
"One of the best food place for Vegetarians. Day by day taste and variety of food recipes are increasing. Decent banquet halls for small size parties, staff is good."
Raghu Mandaati
"Shanbag is a very old name in Hyderabad in the hospitality group. A variety of South Indian and North Indian items are served. Rava Dosa is excellent. Tomato soup is also good, tends to be a bit bland at times. Good, quick service"
Anuradha Bhagi
"A very good place. Awesome quality of foods,an awesome environment, family friendly,kids friendly behaviour of staffs and the best thing is they insist every single person not to west their foods, they are helping and give the excess food to their customers with packaging it free of cost and insist them to give it to any needy person. It's a great initiative and this should be taken by every restaurants. A big salute to their job. Keep it up."
Sauravi Mukherjee
Our Location
# 6-3-353/A, Road No: 1, Banjarahills,
Near Nagarjuna Circle,
Punjagutta, Hyderabad, Telangana 500082
Phone: (040) 6662 3457
Mobile: (+91) 7702698024
Send us an E-mail : admin@shanbhaghotels.com